Resolving issues with comprehensive consulting
In addition to being a manufacturer and distributor of pharmaceuticals, Shiono Chemical also provides comprehensive consulting services relating to generic pharmaceuticals and OTC drugs.
Aiming to offer valuable consulting services with every process from patent searches right up to product development, approval application, manufacturing, and sales strategies, we have had many achievements with proposing various kinds of outsourcing, and finding possible partner companies within the pharmaceutical industry.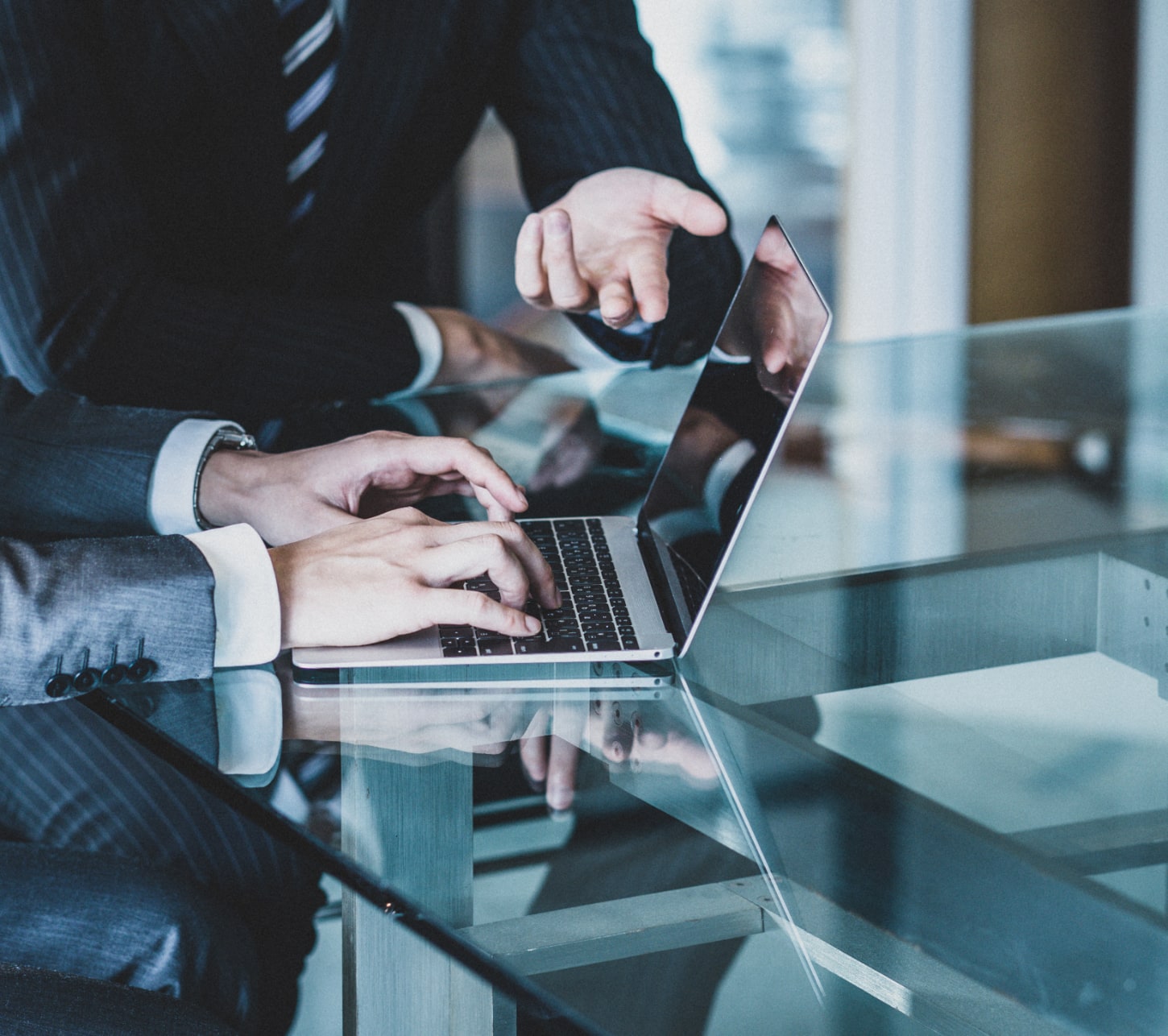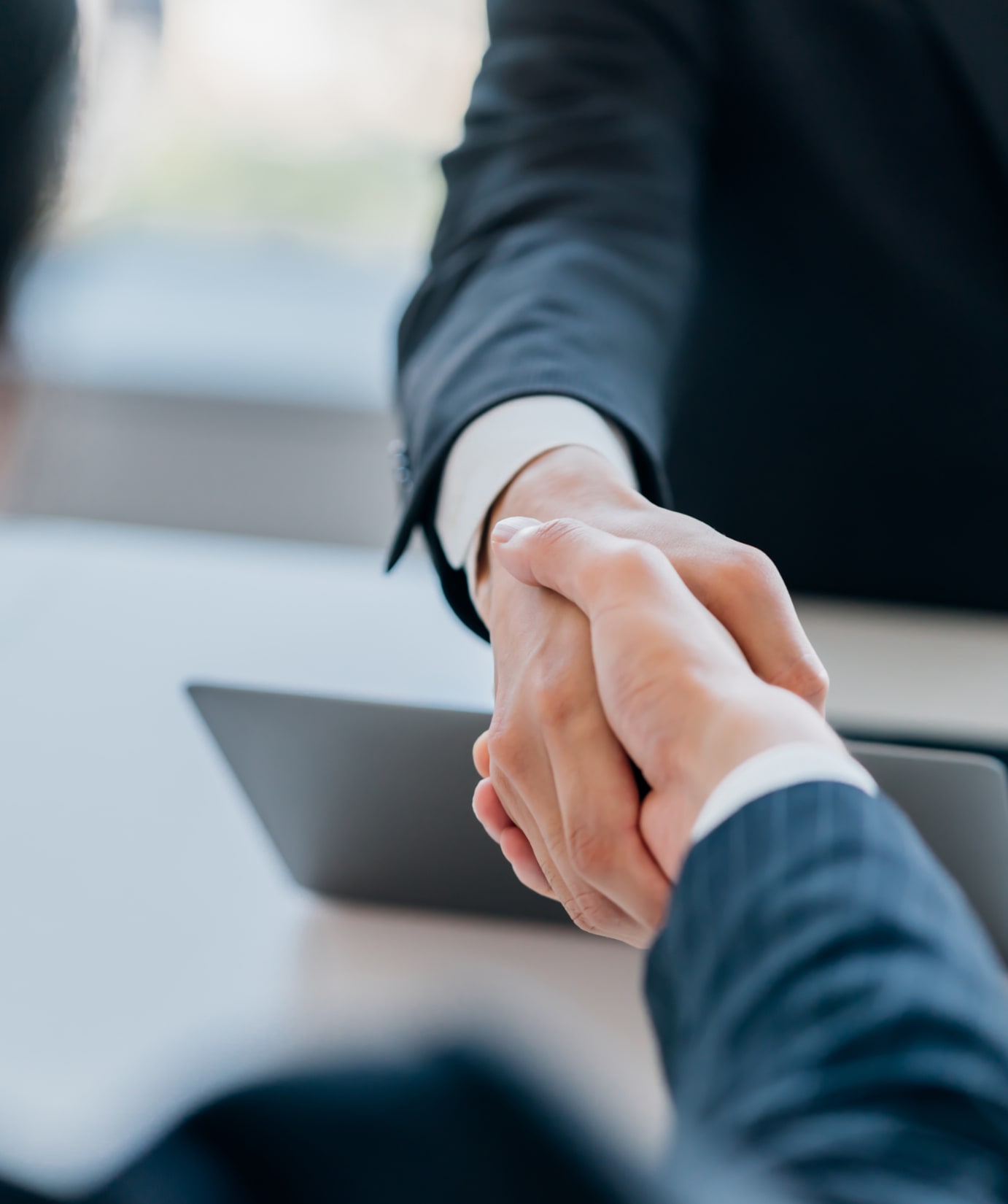 Examples of consulting services
We offer proposals in response to a wide range of requests.
Please feel free to contact us with any inquiries.
Searching and investigating API sources
Proposals for generic pharmaceutical sales strategies
Proposals for product development
Selecting development partners
Preparation of various test plans
Planning changes for dosage forms
Proposals for new containers
Planning various pharmaceutical kit products
Proposals for OEM partners (including overseas factories)
Selecting sales partners
Total power
Strong support with integrated abilities including intellectual property
Shiono Chemical has an Intellectual Property Department that is knowledgeable in both the international and domestic patent system, which investigates various risk factors such as patent infringement, to provide clients with an environment where they can feel reassured when using products.
In addition, the Development Department and GMP Inspection Section handle pharmaceutical and GMP affairs such as registering API master files (MFs), offering support for foreign manufacturer accreditation, and handling GMP compliance inspections.
We have a system of consistent support for development through to the sale of generic pharmaceuticals, including the handling of patents, pharmaceutical affairs, and GMP systems that all differ from one country to another.